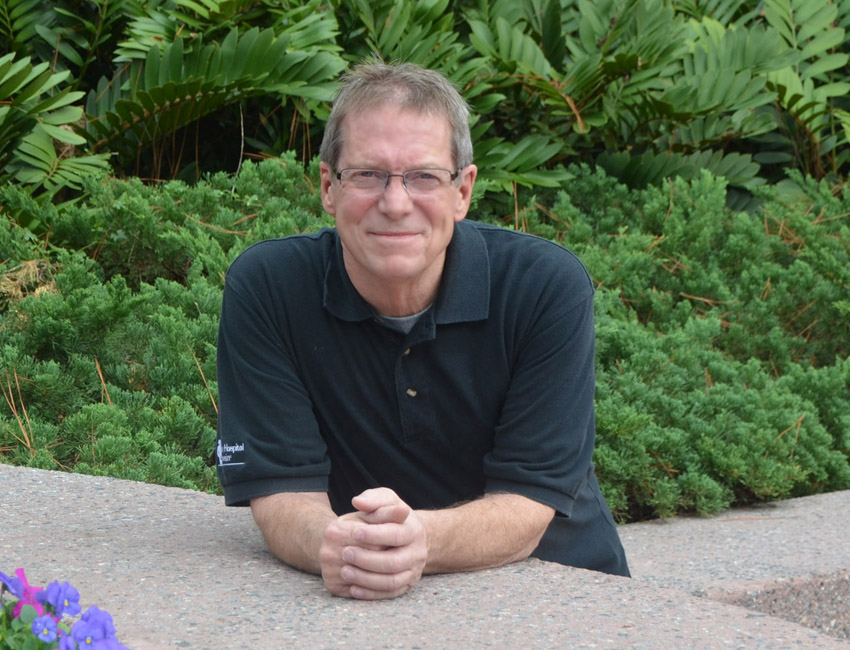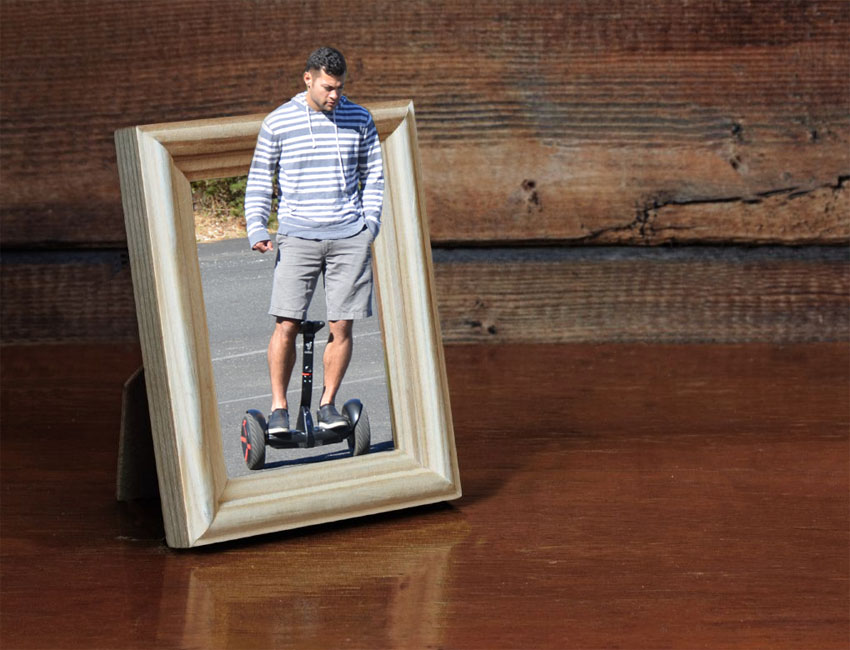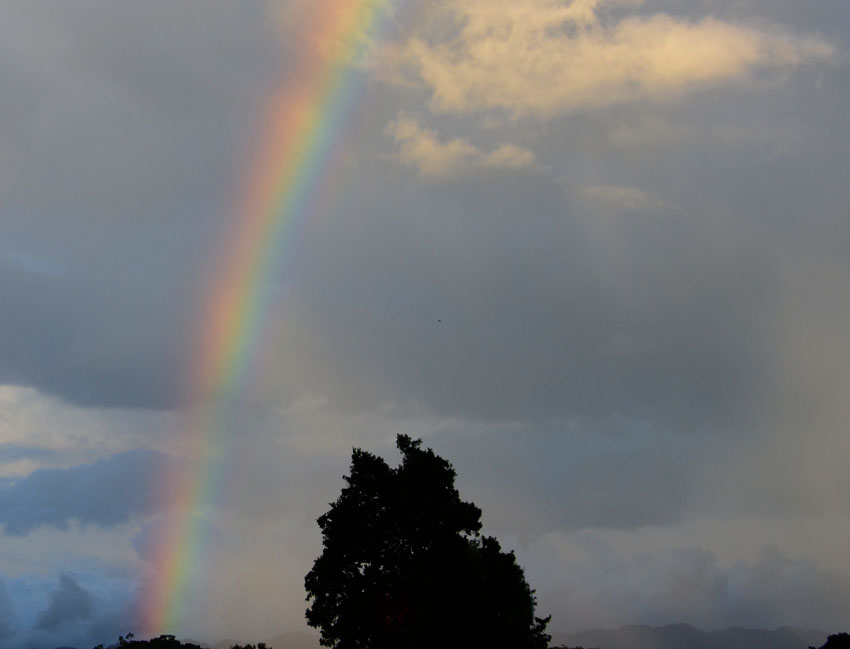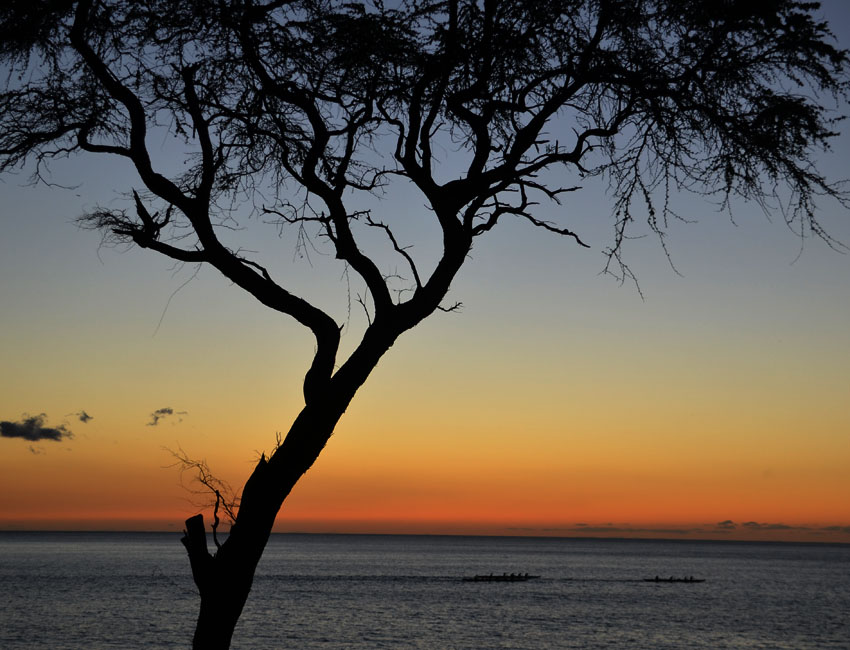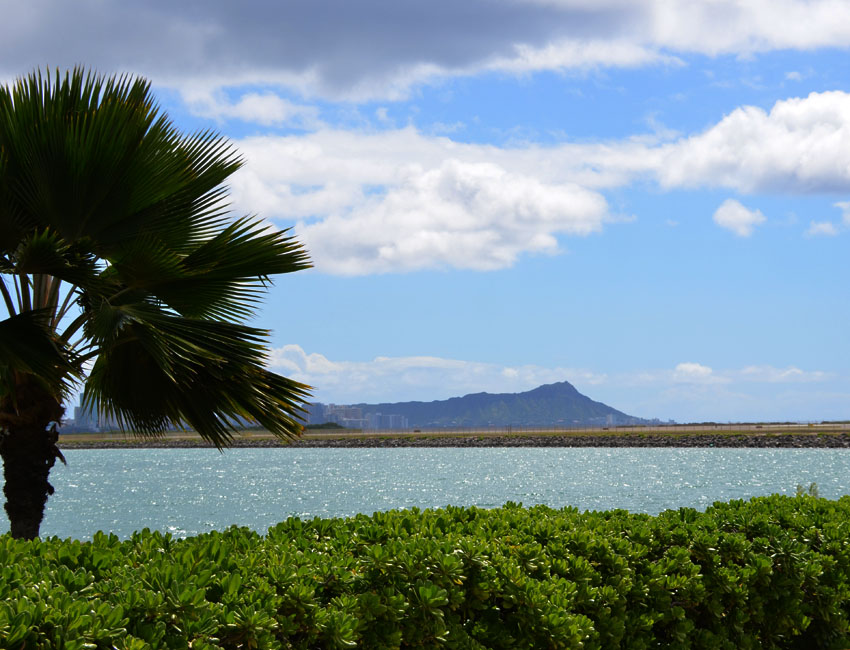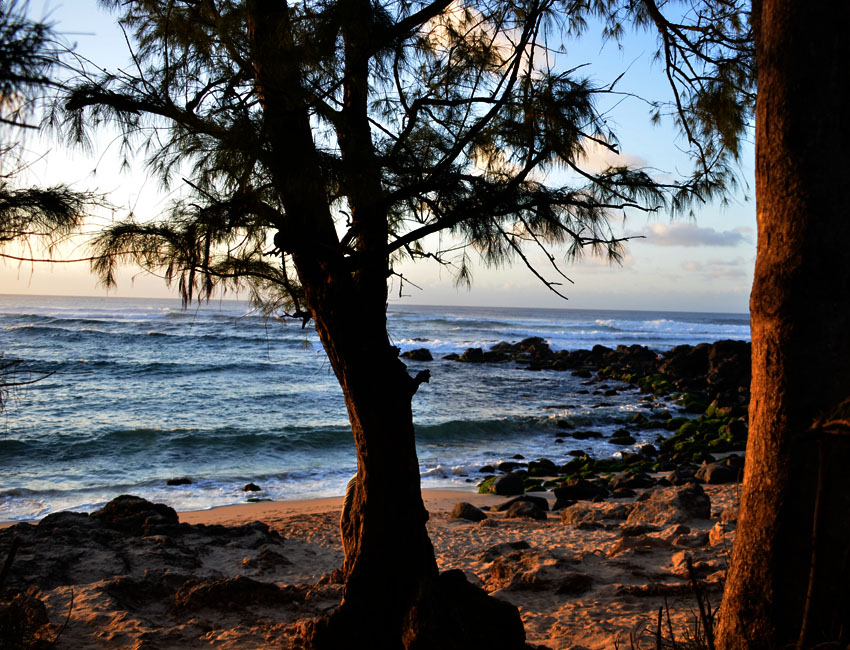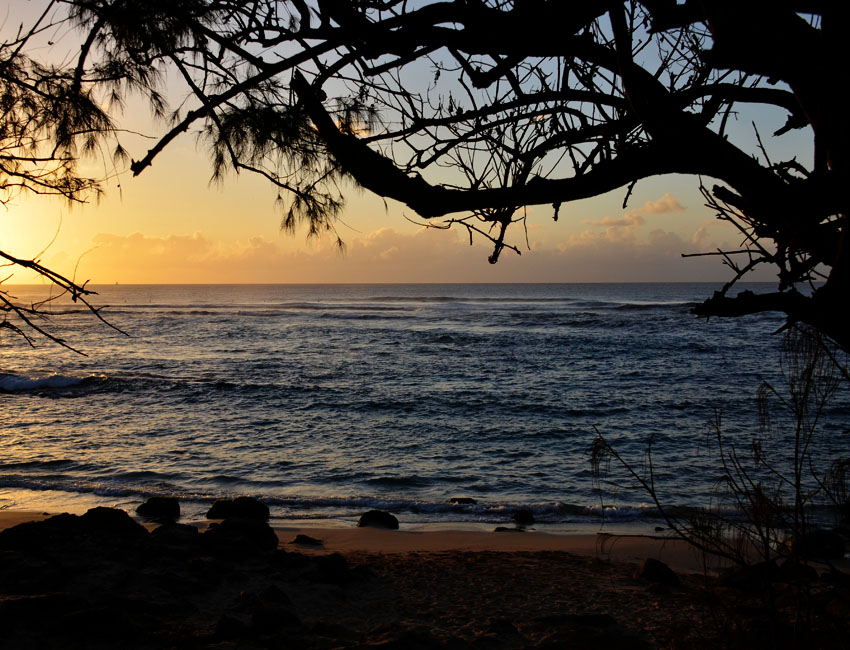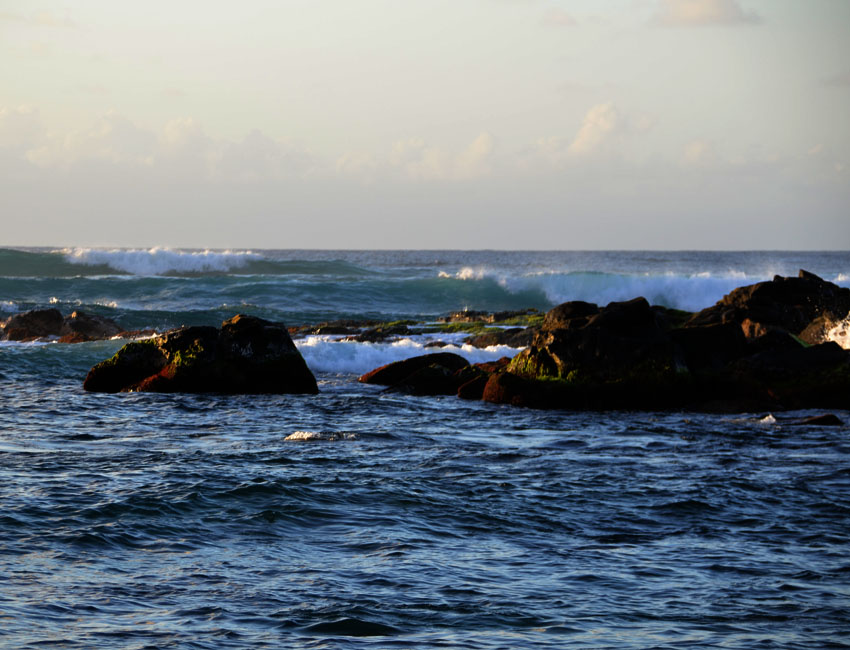 I hope you found something you like.
If you want to contact me, I have my email and text below. There are links to my social media accounts along the bottom. Have a good one.
- Kelly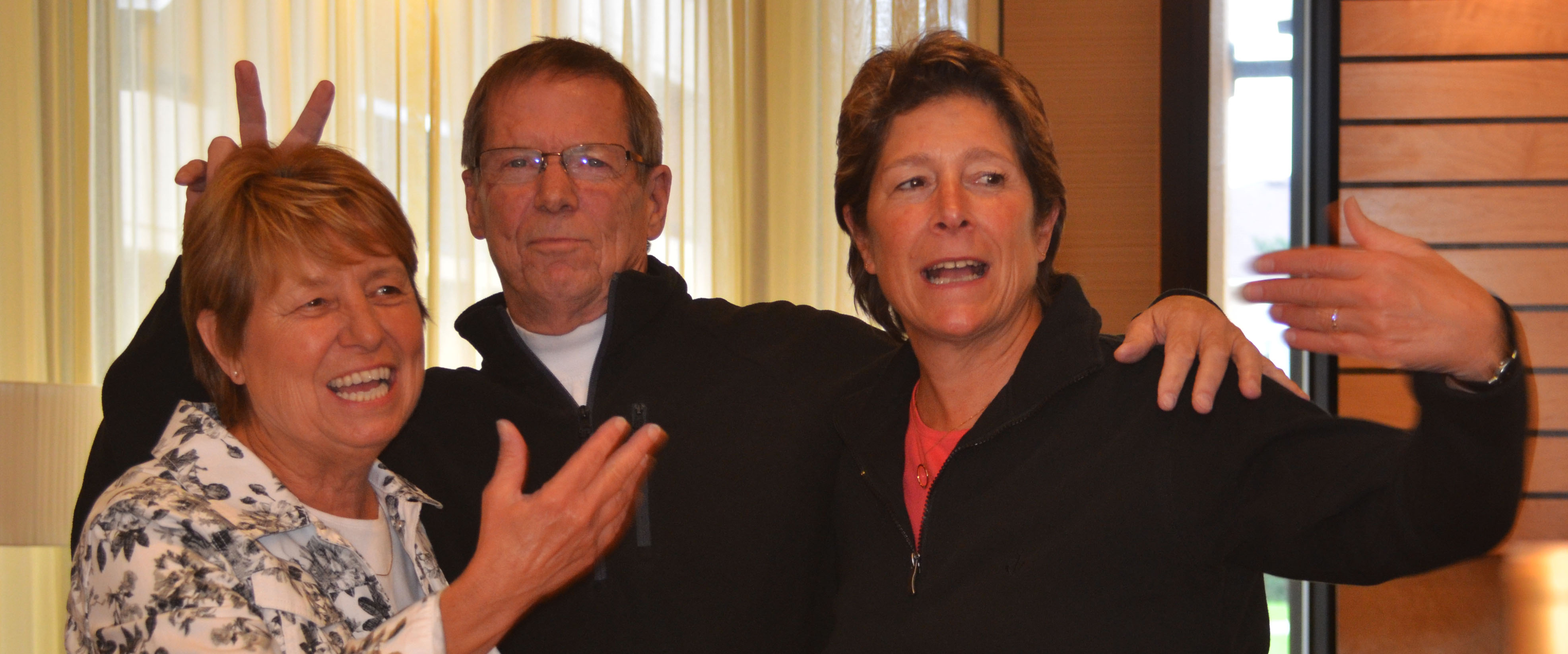 Personal Info:
Kelly Kelnhofer
15 East Walworth St.
Elkhorn, WI 53121
262-949-5050
k@kellys.com
Comments
Sorry, I have had to shut down the comment section until I can figure
out how to stop the spam people from leaving 20 - 50 comments a day.
---